The Best Tech Writing Tools And Software For You To Use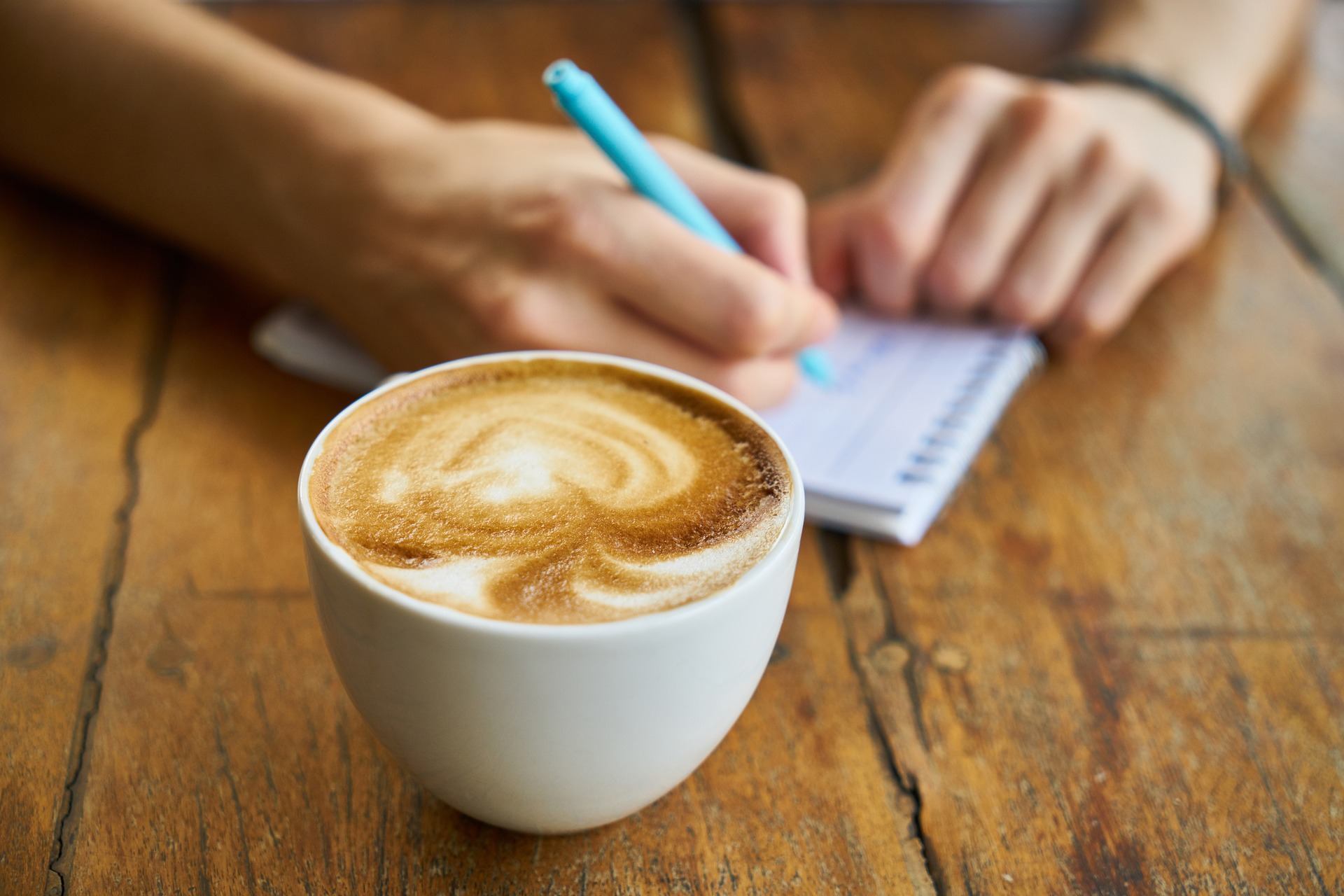 Whatever you're writing in the tech writing stage of development, you need tools that can help you do it effectively. These are text editors, image editors, and other tools that help you create documents that others can easily follow. When you're writing so many documents, you'll need tools that can keep up with you. Here are some of the best tech writing tools and software out there right now. Try them all out, and find a tool that you can use every day with ease.
Adobe are already well known for creating products that those in IT use all the time. RoboHelp is a product that's perfect for tech writing. It's designed to create responsive HTML-5 documents that can be delivered to users across the globe, helping them understand and use technology with ease.
If you use this product, you can take advantage of features such as thumbnail saving, search features, and more. It makes it a lot easier to create tech documents that anyone can use.
You may already be using Microsoft products in your day to day job, but you want to use Visio when it comes to diagramming. This tool makes diagrams a breeze, helping you make complex diagrams easily understandable and easy to follow.
There's templates included, so you can take a lot of the work out of creating diagrams. Just select a template, start inputting the details, and away you go. Before you know it, you'll have all the work done in no time at all.
Sometimes you'll need to take screenshots in order to show the reader what they should be seeing on screen. However, you don't want to be taking a full screenshot of your screen in order to show them what you need them to see. That's where LightShot comes in.
This software helps you take customisable screenshots at the click of a button. When you hit the 'prt Src' key, you'll be given a window on your screen that you can move around, until it frames the part of your screen you want it to screenshot. Then, just click 'save', and you'll have the perfect screen shot for your needs.
There's plenty of office software suites out there, but if you're a technical writer, then Libre Office is the one for you. It features all the programs you would expect from an office program, including a text editor, spreadsheets, publishing software, and more.
What makes it stand out above the others is that it's an open source software, and completely free to download. That means it will cost you nothing to download, and you'll get free updates whenever it's amended. As an open source project, programmers are always looking to make it better.
One effective way of presenting information to your readers is by putting it all into a wiki. This can help readers search to find the information they need quickly, and present it in a simple and easy to understand manner. There's a reason why so many companies are now turning to wikis to present their information.
MediaWiki is one of the best wiki creators out there. Again, this software is open source and anyone can use it. You can sign up and start creating new pages for your product in a matter of minutes. All you'll have to do is present your customers with the link to give them everything they need.
This is the text editor to end all text editors. It comes with a hefty price tag at $99, but it's well worth it if you're a tech writer. It's perfect for coding, and can be customised to look and work just how you want it to. There's lots of features you can take advantage of, including a search function, list editing, and more.
What's great about this is with your UltraEdit key, you'll get UltraCompare too free. This tool can help you compare multiple files at once, and has a lot of unique features of its own.
Notepad++ is an interesting program, as it's designed to protect the environment by making your PC use less power. How does it do this? By being designed to be as efficient as possible. It's programmed in C++, which results in a higher execution speed and smaller file size.
The app itself is highly useful for tech writers, as you can write simple text or code, directly in the program. This program is free and open source, so again anyone can use it and take advantage of any future updates.
This tool takes a totally different approach to tech writing than some of the other tools on this list. Most writers would go with longer documents, but they can be user unfriendly. Instead, this tool uses 'bubbles' to arrange and display information. All the user has to do is click the bubble that's relevant to them, and they'll get the directions that they need.
As well as this, there's a real time walkthrough feature that you should take advantage of. It walks your user through a process in real time, helping them understanding the tech and minimising the input needed from you as the writer or IT support.
If you want to display your text as a website or blog, then WordPress is where you want to go. It's the hosting platform for millions of sites all over the world, and it's not hard to see why. It's customisable, thanks to the plugins feature. All you have to do is find the right plugins for your needs, and you can create a site that's perfect for your needs.
You can also take advantage of themes too, to make your documents look inviting and easy to read. This can all be accessed for free, so sign up and play around with the features, until you find something that you like.
If you want to create animated videos that will give your users the information you need, you do have a lot of choice when it comes to the software you use. However, Prezi has become popular with a lot of tech writers, and for good reason.
The tool works somewhat like a slideshow creator, but instead of making you stick to separate slides, you can include everything all on the same canvas. You can then zoom in and out and move around it at will, making it easier to get your message across.
When it comes to text editing, Google Drive is a tool that many writers are turning to. This is because it's much easier for many people just to turn to their phones when they're looking to read an online document. Creating documents in Drive can help you make them available to users right away, and you can make edits as and when you need to.
The best part of it is that Google Drive features a full suite of features, including everything you'd expect to see in any office tools suite. That means that you can create everything through this app, keeping everything together in one place.
This tech writing tool gives you everything you need in one screen, so you can keep track of all the information you have as you write. If you're someone who likes to keep everything to hand, then this is the tool for you.
The ribbon toolbar makes it easy for you to access common tasks as you write, and the content explorer helps you grab that vital file whenever you need it. You can also 'dock' documents in the toolbar, so you have them to hand but they're not in the way until you need them.
If you need to get screen capture of a process, this tool is one of the easiest ones out there to use. With this you can quickly grab your screen, edit the footage, and then include it in your documentation.
You can make the choice to either capture the whole screen, or just a portion of it. This software makes it easy to pick exactly what you want to snap footage of and use in your presentations. Once you have the footage, you can edit it all within the same software. When you're up against the deadline, having this all within one program can save a lot of time.
If you need to create or edit images for your writing, then there's a lot to be said for Adobe Photoshop. It's possibly the most famous photo editing software out there, and for good reason. You can create almost anything with it, with the right know how.
For tech writers, it can be the best way to create diagrams and other technical drawings. If it's easier to show it in a picture than write about it, this can be the best way of creating that image. It can take some time to get used to, but with so many tutorials online you can get to grips with it fairly easily.
If you want to write in Javascript, then this is the tool that you want to use. It's designed to help you code with ease, with all the features that are available to you. For example, the debugger tool can help you fix any bugs you find on the fly, and unit testing, which helps you go from writing to testing right away.
This tool is used by many well known companies, such as BMW, Yahoo, and Soundcloud. When it's trusted so many big names, you can see that it's a tool you've got to try out for yourself. Before long, you could be coding more efficiently than you ever have before.
There you have it. These tools are all approved by tech writers for making their work easier, smoother, and all round better for the consumer. Give them all a try, and see which ones suit you and your work style. You'll soon find a small group of tools that you won't know what to do without.
---