How To Write Your Application Letter And CV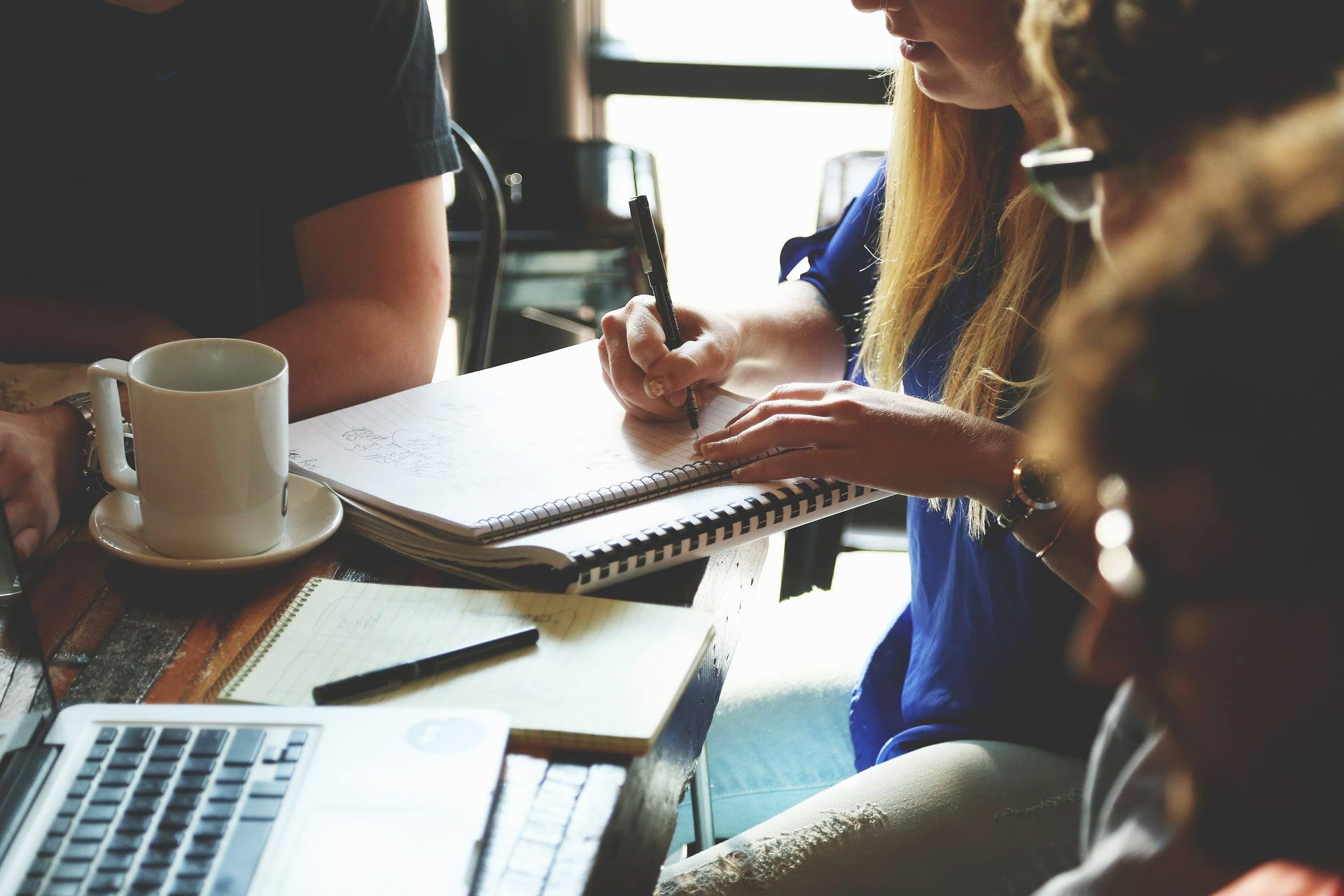 Writing that application letter for your dream job can be nerve wracking. You really want to work there, and this letter has got to impress them enough to make you an offer. How do you write a letter and CV that stand out? Here's some of the best tips to help take the stress out of writing.
Keep Your Audience In Mind
Remember, you're offering an employer your services, so what can you do that will help them? include any skills that will be relevant to them as a company. For example, if it's a job in a sales capacity, tell them about the sales skills you developed in a previous role. Keep your audience's interests in mind and they'll be more likely to consider you.
Be Concise
In a CV and application letter, you don't have time to be verbose. Recruiters get thousands of applicants sometimes, and they've got to thin them out quickly. If you take too long to get to the point, then your application letter will be disregarded. The same goes for your CV. Keep it as short as you can, only including the relevant points.
Back Up Your Claims
In your application letter, you'll be trying to show the reader why you're the best person for the job. Let's say you're applying for a sales role. You may say, 'I enjoy selling aggressively.' You can then back that up with a fact, such as you got the highest sales figures in your department in a given month. Show the reader that you're the best, and give them the evidence that backs this up.
Writing Your Application Letter
Your application letter is the first impression you'll give a recruiter, so make it a good one. Here's some tips to make it impressive:
Write a letter for every job you apply for, and make it unique to the job you're applying for.
Find the person who you need to address the letter to. Avoid 'Sir or Madam', as it's not specific.
State the job title and where you saw the advert.
Write about why you're qualified for the job, and point to sections of your CV to provide evidence.
Writing Your CV
Your CV will be the evidence to back up what you've written in your application letter. Here's how you can make yours attractive to employers.
Format your CV well. Use lots of white space, and headings to direct the reader's attention to important sections.
Edit your CV to suit the job you're applying to.
Try a functional CV, where you list your skills, rather than your jobs, in detail.
List facts in reverse chronological order, with the most recent ones first.
These tips will help you create an application letter and CV that will help land you an interview. It's all about tailoring the application to the job you're applying for. It can take a little work, but it can really pay off in the long run.
---